MAINTAINING HOUSE POST POSSESSION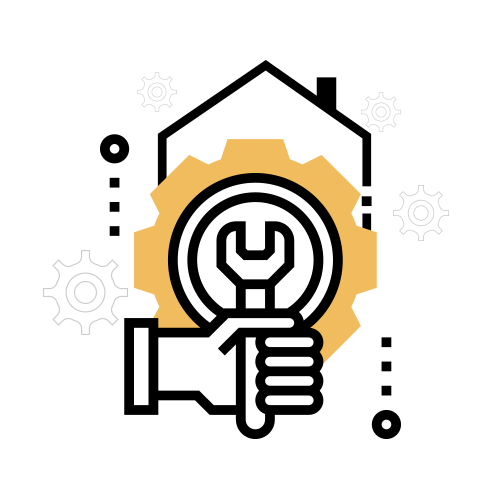 What are RERA provisions regarding quality issues in the house after possession? For how much time is the developer responsible for such defects?
According to RERA, in case if any structural defect or quality issue, is brought to the notice of the developer within a period of five years from the date of handing over possession, it shall be the duty of the developer, wherever possible to rectify such defects without further charge. This should be done within thirty days.
What should I do if the developer does not deliver the house on the promised time?
The developer should pay the interest amount for the extended time on the amount paid by the customer. The rate of interest should be the same as the rate which customer pays for delayed payments; this interest rate should be decided before by the developer and customer. If there is still dispute, you can approach the RERA tribunal. Appellate Tribunals under state regulators will be enforced to settle real estate grievances and complaints within 60 days from the date of filing.
How can I file a complaint under RERA and what is the fee?
RERA Authority for every state has laid out its own online mechanism to file a complaint. E.g. To file a complaint under Maharashtra RERA, you need to register as a user on the state website for RERA. After the registration, in your profile, you will find the tab to file the complaint. (For MahaRERA: https://maharerait.mahaonline.gov.in/PDF/ComplaintFilingProcess.pdf)
For Karnataka, the complaint register portal can be visited:
https://rera.karnataka.gov.in/
The fee for the complaint differs with the state as well. For e.g. In Maharashtra, the fee is Rs. 5,000 and in Karnataka, the fee is Rs. 1,000.
Who takes care of the amenities and maintenance of the society?
Till the formation of the society, the developer should take care of the common amenities although, after the formation of the society, the respective society should take care of the amenities.
How much time does it take for society formation?
A developer must form a society in accordance with the provisions contained in the applicable local laws. For eg, in Maharashtra, the society is formed once the developer has reached 51% of booking in the building. In the absence of local laws, the society is formed within a period of three months of the majority of allottees having booked their apartment.
How does the society function? What are the responsibilities of a society?
According to Co-operative Housing Society Manual 2012 – here is the list of roles and responsibilities of cooperative housing society managing committee:
Raise funds for the society
Election and functioning of the membership committee
To maintain a neat and organized records of society files
To take a decision as per provisions in bylaws and laws on the complaints received from the members
To give necessary information to the members if they contact society for selling of the flat/renting flat and co-operate with them as per provisions in by-laws and laws
To take necessary action for keeping the property of the society in order
To get the building and property of the society insured.
To inspect the flat of a member internally by taking prior appointment for the purposes of leakage/structural audit etc.
To initiate action as per provision in law if the member makes hindrance in the internal inspection
By doing a structural audit of the building, necessary repairs should be carried out with the approval of the general body meeting
To sanction the amendments in laws, rules, by-laws suggested by the government from time to time with the approval of the general body meeting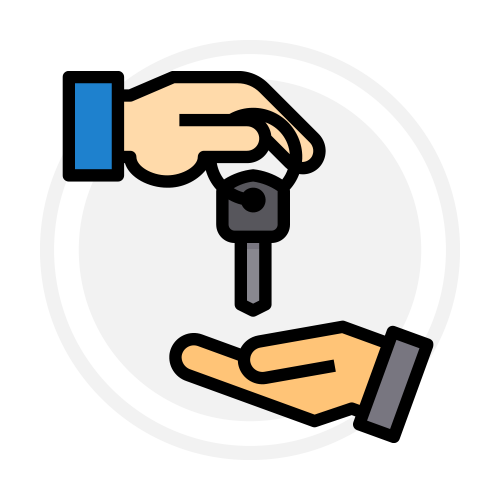 Ensuring Smooth Possession