VERIFYING SELLER DOCUMENTS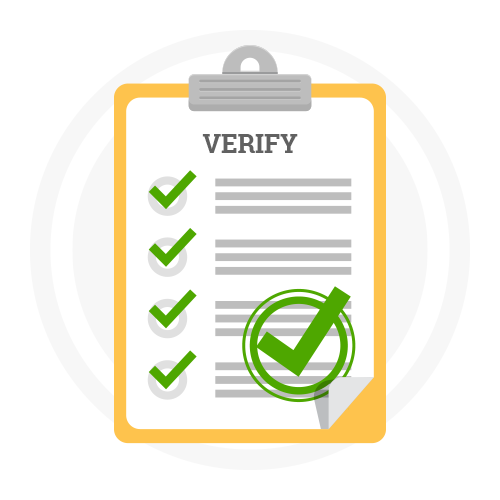 What are some of the documents I should check before booking a house?
Here is a list of important property documents required to buy an apartment or an independent house.
Sale Deed:
Before executing the Sale Deed, please make sure that the property has a clear title. You should also confirm if the property has any encumbrances.
All the statutory payments such as property tax, water charges, society charges, electricity charges, maintenance charges etc., (subject to the agreement) must be settled by the developer.
Mother Deed:
Mother Deed or Parent Document, records the entire chain of owners of the property. The record of all owners should be a continuous and unbroken sequence which is updated till the current owner.
Building approval plan:
Usually, a building plan is approved by the local municipal authority. It includes a blueprint of the property, equipment layout, and utilities. If any construction is unauthorized, there is a risk of demolition
Commencement Certificate (For under construction property):
A Commencement Certificate is a legal document issued by the local municipal authorities after the inspection of the site. This must be acquired before the construction begins, for the construction to be legal.
Conversion Certificate:
A Conversion Certificate is issued if the land parcel falls under a non-residential zone, to change the land use to residential, from the competent revenue authority.
Khata Certificate & Khata Extract:
Khata Certificate is mandatorily required for the registration of a new property and the transfer of property under BBMP (Brahut Bengaluru Mahanagara Palike). Khata Extract is an extract of property details from the assessment registrar.
Encumbrance Certificate (EC):
Encumbrance Certificate or EC is a certificate that assures that a property is free from all liabilities and has an adequate legal title. An EC may also contain liabilities created on a property that is held against a home loan as security. It is a clear indicator of all transactions with regard to the property.
Power of Attorney (POA):
Power of Attorney gives authority to another person on behalf of the property owner.
Latest tax paid receipt:
Latest tax paid receipt ensures that all the property tax bills have been paid till date to the government/municipal authority.
Completion Certificate (for a constructed property):
A Completion Certificate denotes that the building is in compliance with the rules and regulations of the municipal authority. CC is important at the time of home loan.
Occupancy Certificate (for a constructed property):
Occupation Certificate or Possession Certificate is issued by the local government authorities pronouncing a building suitable for habitation.