Welcome to a home
where you can plot the life
you've always dreamt of.
Welcome to Godrej Retreat, our first-ever resort-style plotted development in India. Every plot here comes with the kind of luxury you'll only find at a resort. It's a home where you can plot a lifetime of happiness.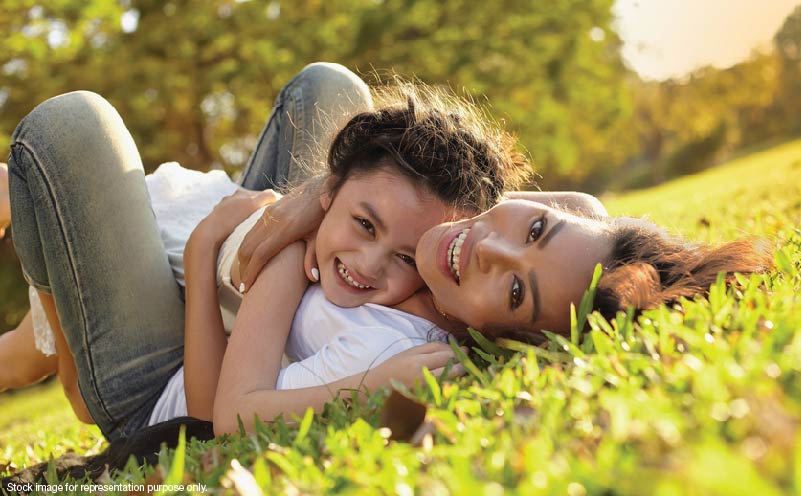 A decision of
a lifetime.
Choosing to purchase a plot is a better idea than purchasing a flat. A plot gives you a bigger sense of ownership and is a recommended investment option, as opposed to other property purchases. Simply because the value of the land keeps rising with the time, and that's why it yields better returns.
WHY PURCHASING A PLOT
IS A BETTER OPTION.
Low

acquisition cost

Minimal

maintenance cost

Flexibility

in construction

Higher

appreciation potential

Privacy

Posession

in 2022

Lower

property tax
Sector 83, Faridabad.
The rising destination.
The future awaits you at Sector 83, Faridabad. This address is strategically located close to important locations, national highways and other important roads. Also, it's very well connected to Delhi and the rest of NCR, which is why it's emerging to become a desirable destination.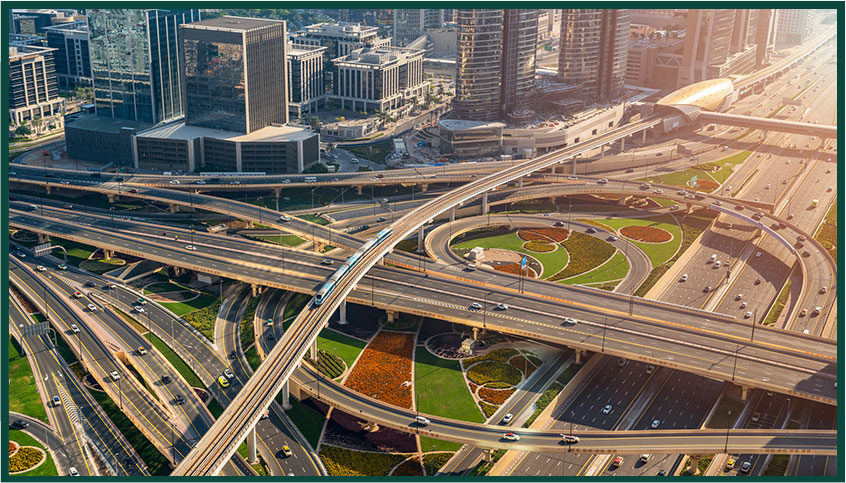 Premium location
Be it a highway or a bypass road, a metro station or even the airport, Sector 83, Faridabad, offers you great connectivity.
Knowledge Centre
Sector 83, Faridabad has many world-class international schools and top B-Schools in the neighbourhood.
Healthy Neighbourhood
From clinics to multi-specialty hospitals, Sector 83 is close to some of the finest healthcare facilities in the country.
Entertainment Centre
Everything you love is close to you from Sector 83, Faridabad. Shopping malls, business centres, cinemas, cafes, you name it, you'll find it near you.
Welcome to a world where
you can plot a beautiful story.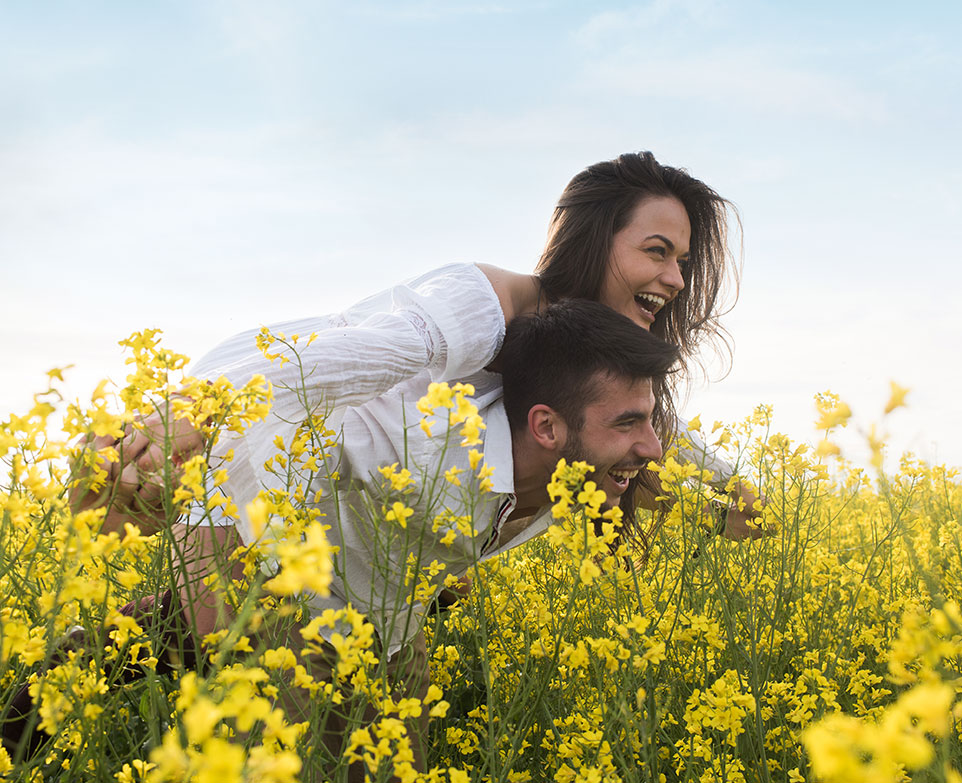 A garden of fragrance, to soak in the aroma of blossoming flowers*.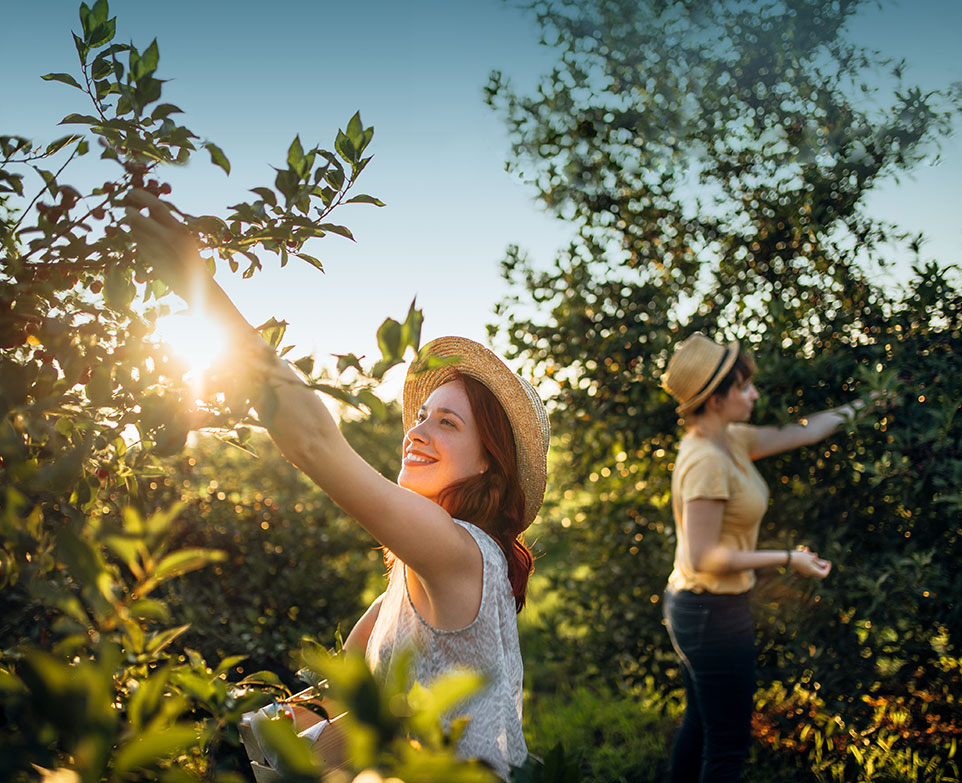 A garden of fruits and berries, to create many a sweet moment*.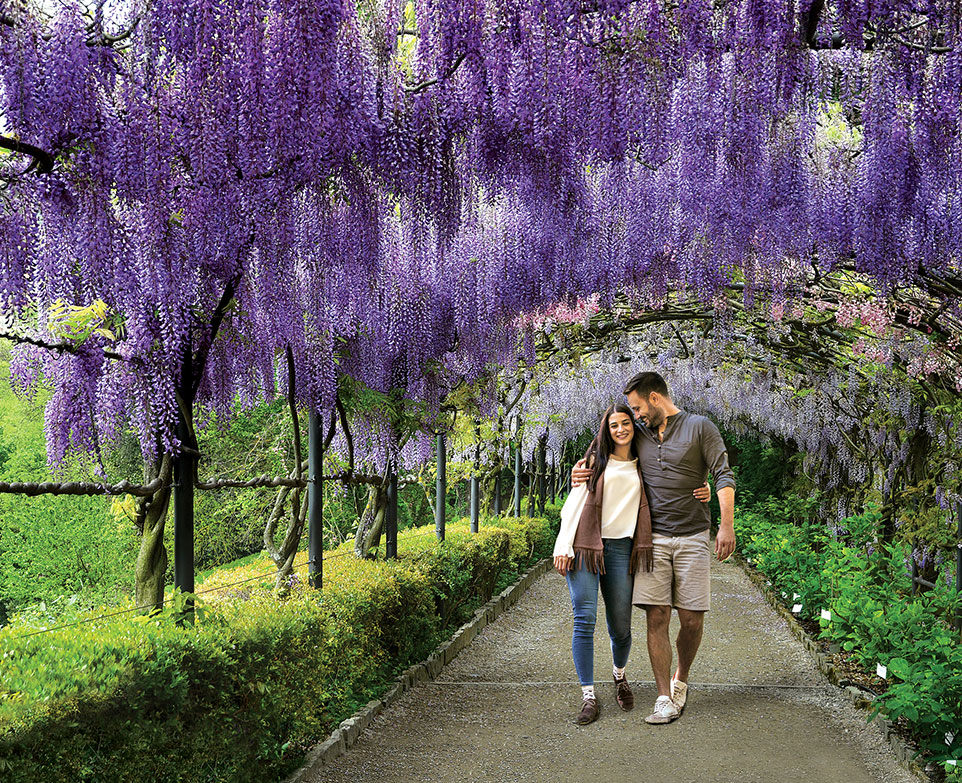 A garden of hues, to make life picture perfect*.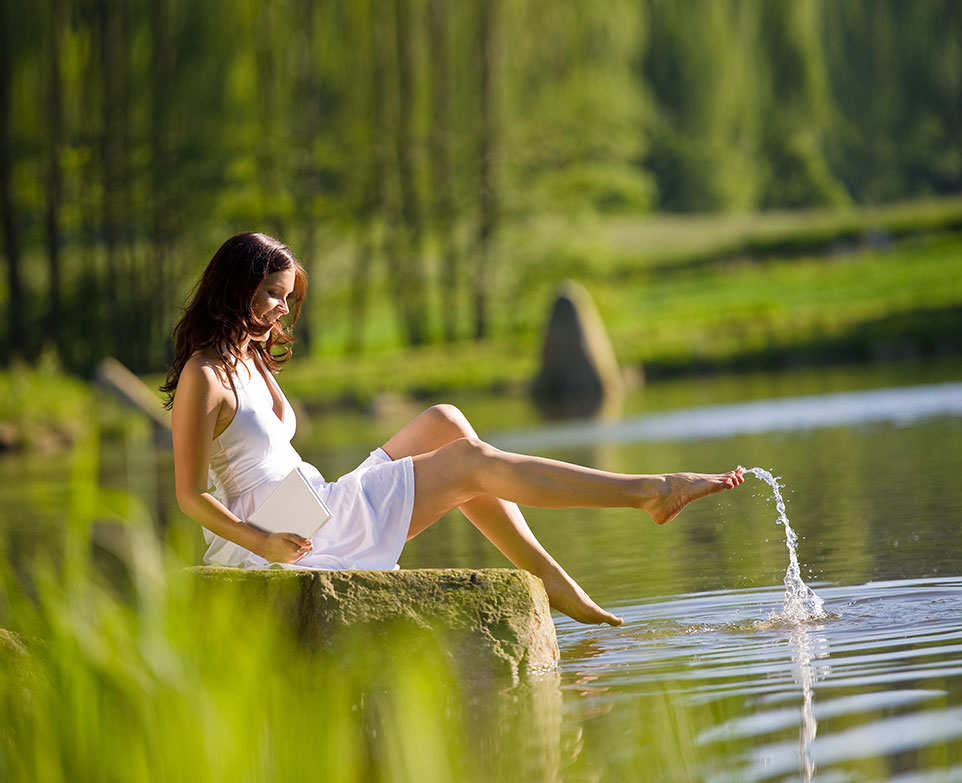 A garden of melody, to live with the sense of harmony*.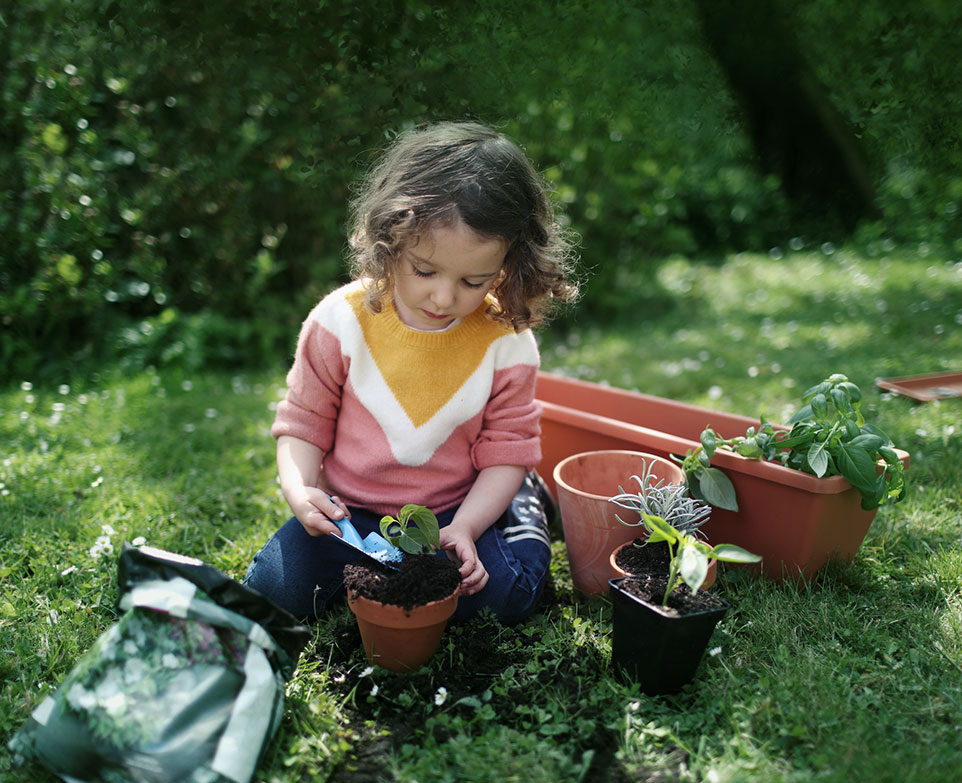 A garden for the sense of touch, to create a touch of magic every day*.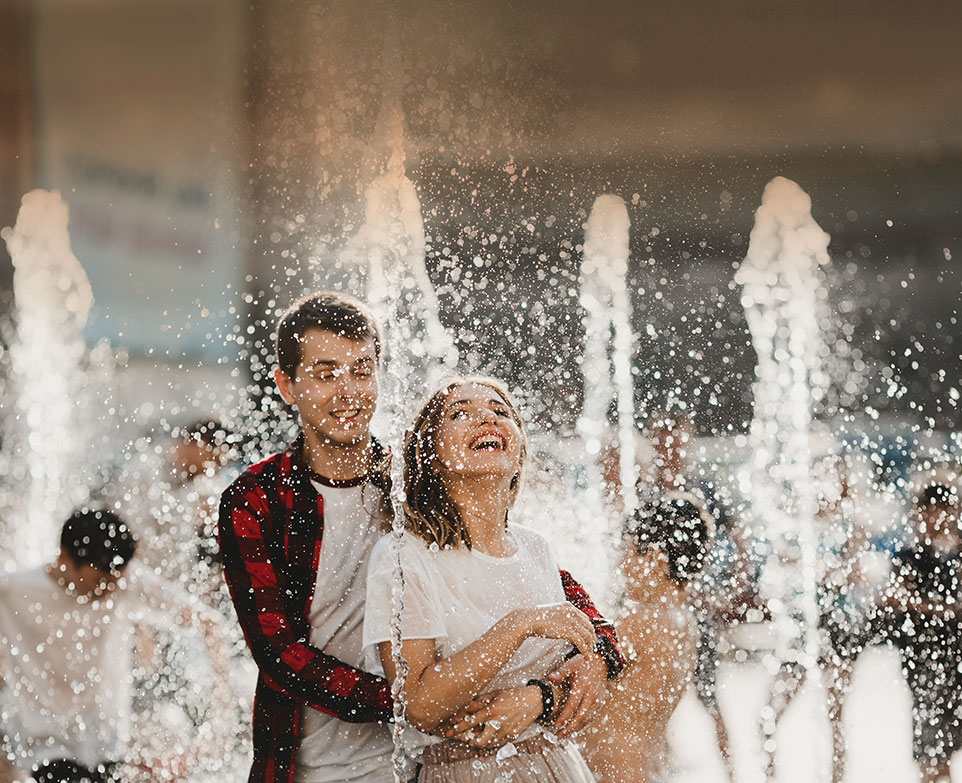 A garden of ripples, to feel unending waves of happiness*.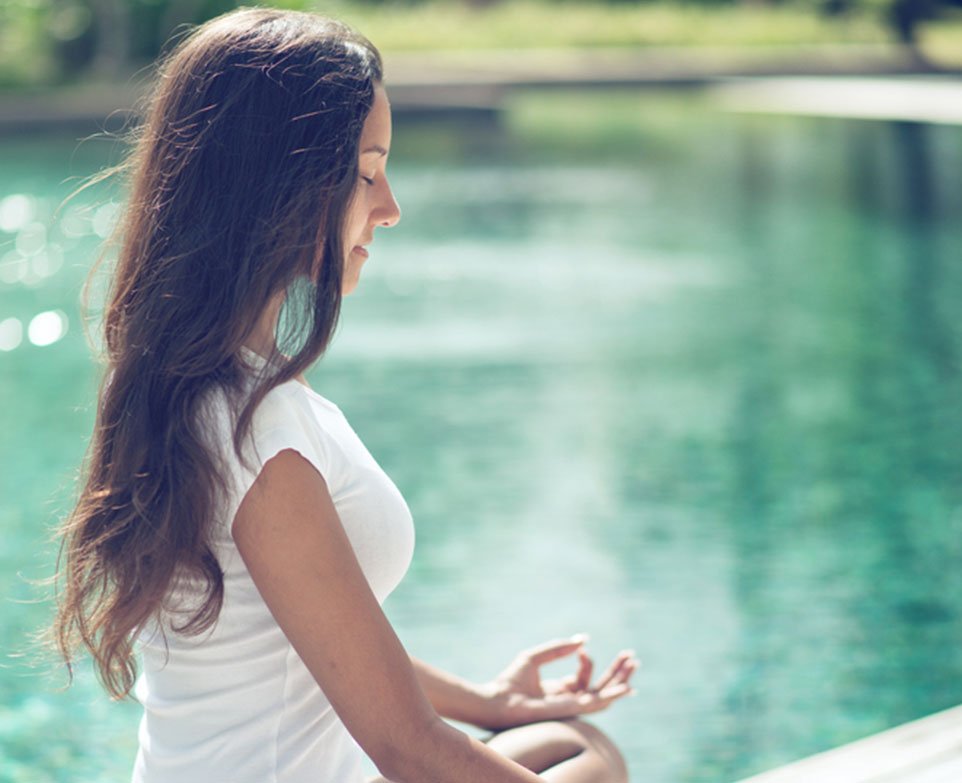 A space to meditate and practice yoga, to connect with your inner self.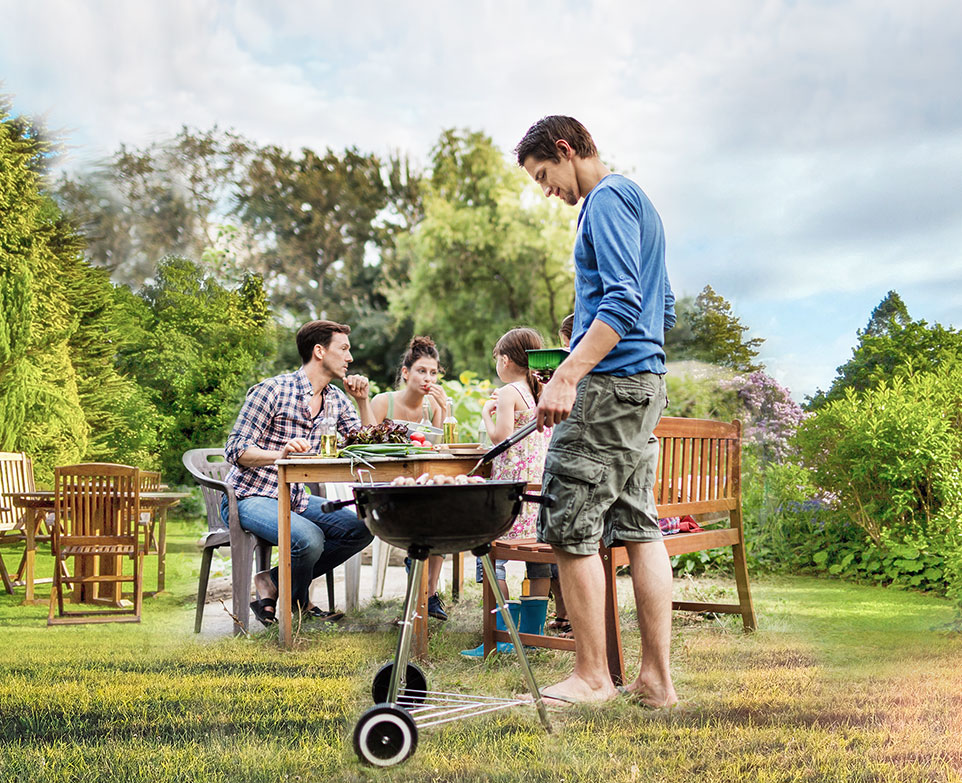 A camping zone with barbecue pits, to spend more time with your loved ones.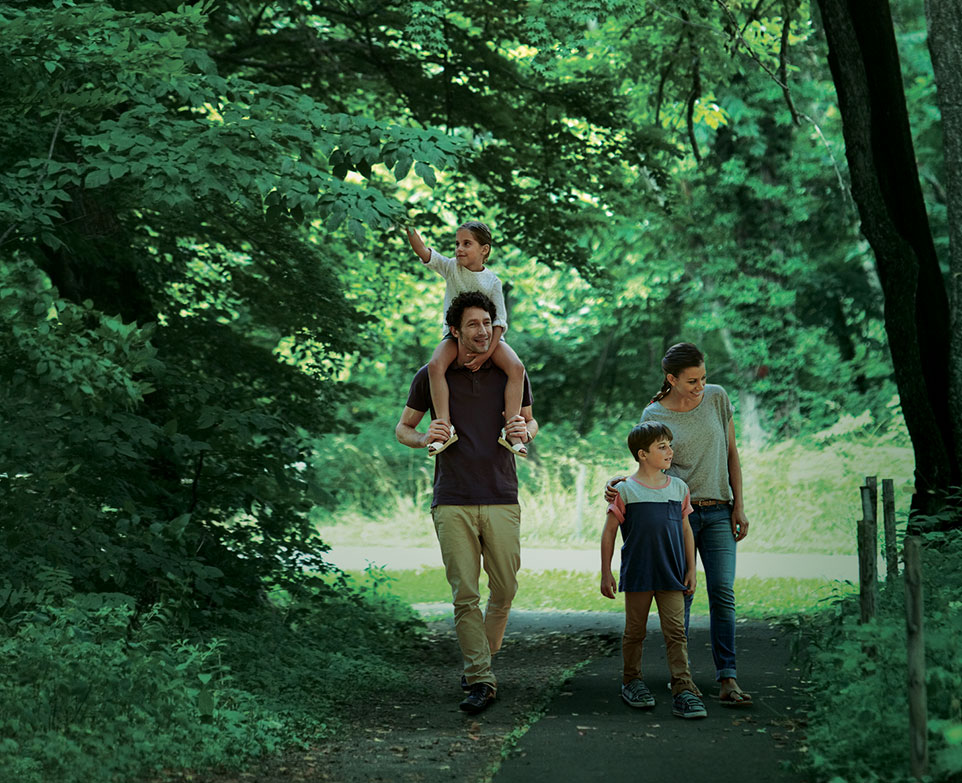 A 2.5-km tree-shaded walkway, to have longer walks and closer bonds$.