Oragadam, a name that has been resonating with the promise of growth and development, is now becoming a prominent hub for real estate investments in Chennai. At the heart of this transformation is the presence of Godrej Properties, a name synonymous with quality and trust. One of its standout projects in this bustling locality is Godrej Sunrise Estate. Let's delve into why this venture is creating waves and why buying a property in Godrej Sunrise Estate, and indeed any Godrej property in Oragadam, is a wise decision.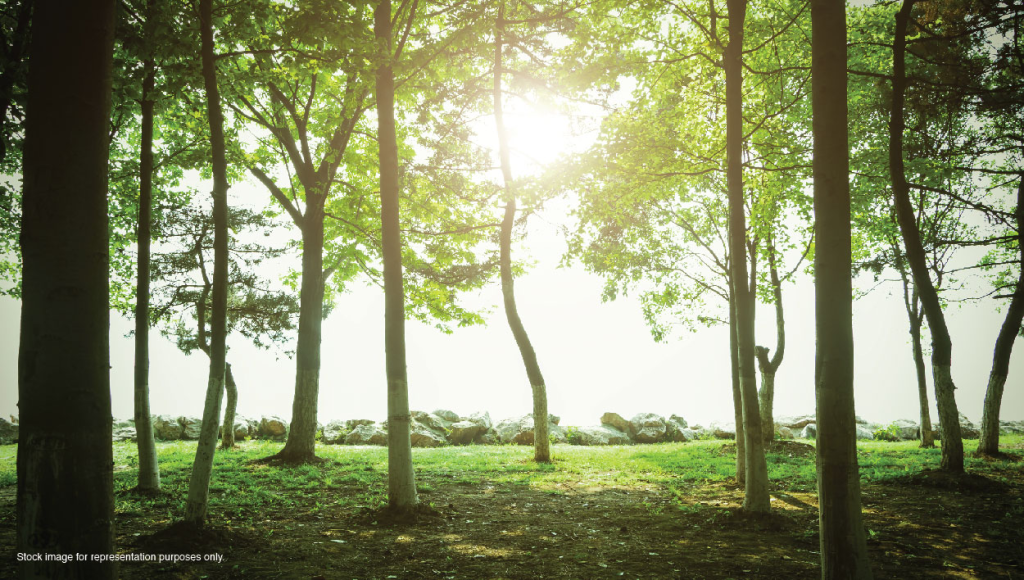 Oragadam: A Glimpse into Progress
Oragadam, strategically located in the western part of Chennai, has undergone a remarkable transformation in recent years. Boasting a host of industrial developments, IT parks, and manufacturing units, this area has earned its reputation as an industrial powerhouse. It is also well-connected to major road networks, including the NH48 and the Chennai Outer Ring Road, making it accessible from all parts of Chennai.

The excellence of Godrej Properties in Oragadam
1. Strategic location
Oragadam's strategic location has made it an industrial and commercial powerhouse. It is situated near the Chennai-Bengaluru National Highway (NH48), well-connected to the Chennai city centre, and offers excellent accessibility to key areas.

2. Infrastructure development
The Chennai government's focus on infrastructure development in Oragadam has been a game-changer. With widened roads, improved connectivity, and the expansion of public transportation, the area has witnessed substantial progress.

3. Industrial hub
Oragadam is home to various industries, including automobile giants, manufacturing units, and technology parks. This robust industrial presence ensures a steady demand for housing, making it an ideal choice for real estate investment.

Godrej Sunrise Estate: A closer look
Godrej Sunrise Estate, nestled in the heart of Oragadam, offers a range of strategically located plots to cater to diverse needs. Spread across lush green landscapes, this project embodies the perfect blend of modern living and natural serenity. With thoughtfully planned plotted property, Godrej sunrise Estate is located near 250 acres of forest. Moreover, Godrej Properties' legacy of excellence ensures that every aspect of this development is crafted to perfection.

The final words
Oragadam's rise as a real estate destination is undeniable, and Godrej Properties' entry into this burgeoning locality has elevated it further. Whether considering Godrej Sunrise Estate or any other Godrej property in Oragadam, you are assured of a quality investment. With excellent connectivity, infrastructure, and industrial growth, Oragadam presents many opportunities for homebuyers and investors.

Frequently asked questions
1. Why should I consider buying a plot in Oragadam?

Ans: Oragadam's rapid growth, strategic location, and burgeoning job opportunities make it an attractive destination for real estate investment. It promises good returns on investment.

2. What sets Godrej Sunrise Estate apart from other projects in Oragadam?

Ans: Godrej Sunrise Estate offers a perfect blend of modern living, green spaces, and recreational amenities. Its trust in quality and design excellence makes it a standout choice in Oragadam.